NICOLAS AMA SIAM, restaurateur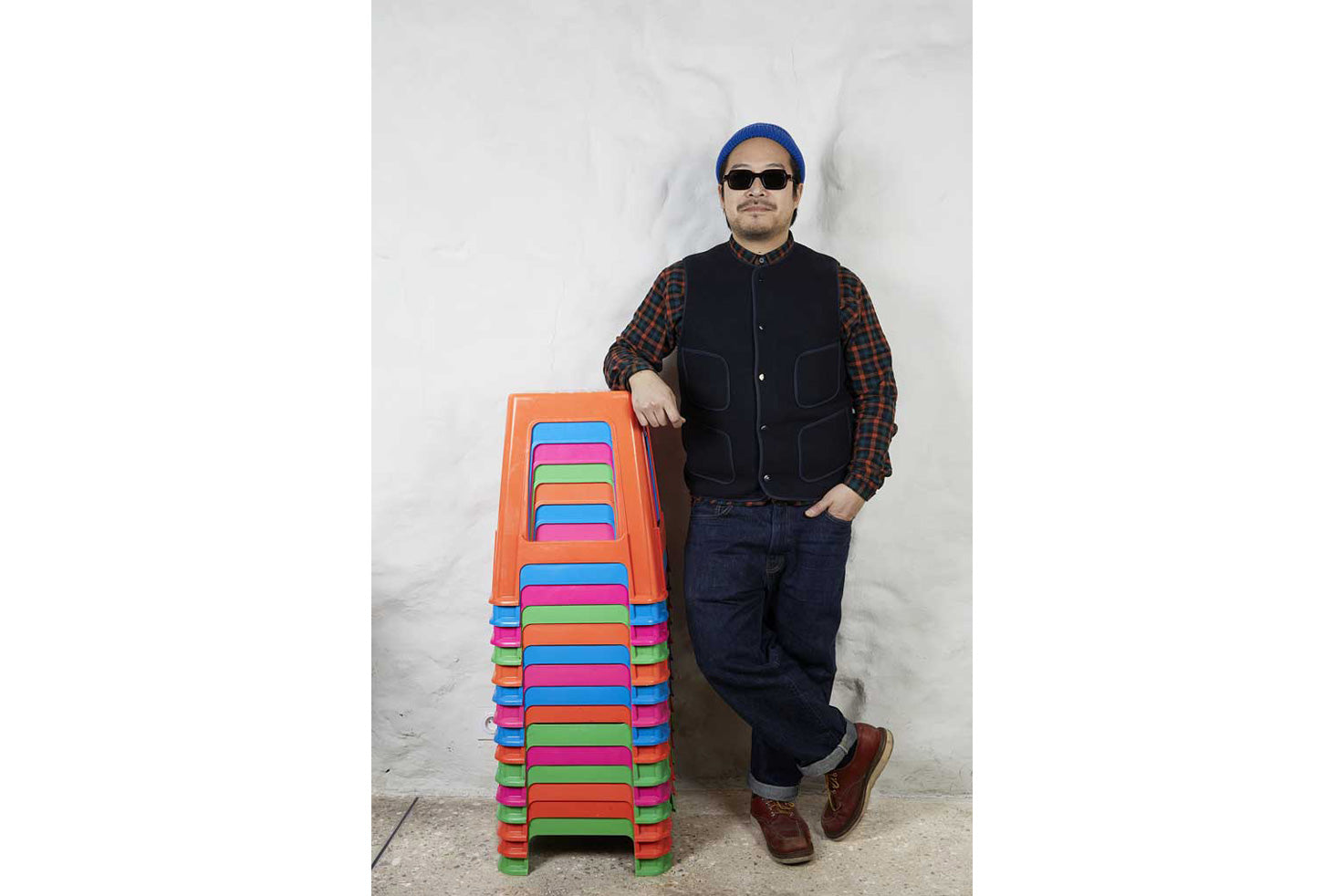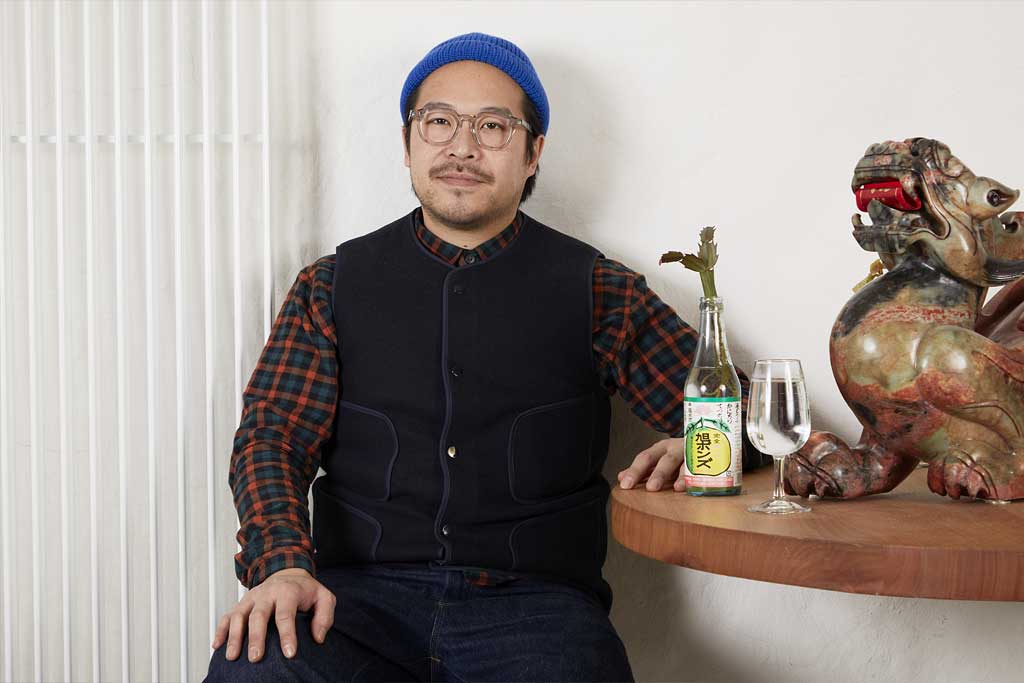 ⟶ Hi Nicolas, thanks you are being part of this project. So, who is Nicolas? 
I am really not very comfortable when it comes to talking about myself, but to get to the point, I am passionate about beautiful and good things and the simple moments in life. Moments shared with Arianne, my wife, our son Sam and our closest friends.
Ok, then tell us about the AMA SIAM project? 
For several years now my brothers and I have dreamed of opening a new place, in parallel with "Lao Siam", the restaurant created by our parents in 1985. The idea is simple, to offer the dishes of our childhood, those that our mother has been cooking for us. More intimate dishes, those we eat at home. When the neighboring space of "Lao Siam" became available, it seemed obvious to me that this was the opportunity to embark on a new adventure; after long months of work, we opened Ama Siam.
How would you define this place?"
Ama Siam" is a place that is both simple and warm. It's a no-frills but sparkling place, the multicolored plastic stools have a lot to do with it and the musical atmosphere too. We have favored raw materials, and this is also found in the kitchen with a menu that changes with the seasons.
How would you define Ama Siam's cooking style?
We developed the menu by making a list of our favorite dishes, then we selected the ones that my brothers and I liked the most. Our mother transmitted to us all these recipes coming from our multi culture background, a mix of cuisines from Laos, Vietnam, China and Thailand. It is about discovering very specific dishes that you don't necessarily see on the menu of other Asian restaurants. We are particularly keen to engage in a more responsible approach with regard to the sourcing of products and their seasonality. Being lovers of natural wines, we have created a wine list that I hope will be surprising, rich in discovery and in harmony with our dishes.
What does Ama Siam mean?
"Ama" means "grandmother" in our dialect, and ever since I became a father that's what my mom is called and "Siam" because that's her first name.
What does your mother think of your new project?
Our mom doesn't tell us openly, but I think she and our dad are very proud, and even more so that the three of us work together. That we remain united and united even though we have very different characters.
⤫
Behind the mask
A portrait series exploring identity, passion and dreams.