OM + Aasthma Limited Edition Gaff Frame: A limited edition eyewear partnership between Oscar Magnuson and Swedish electronic music artists Aasthma.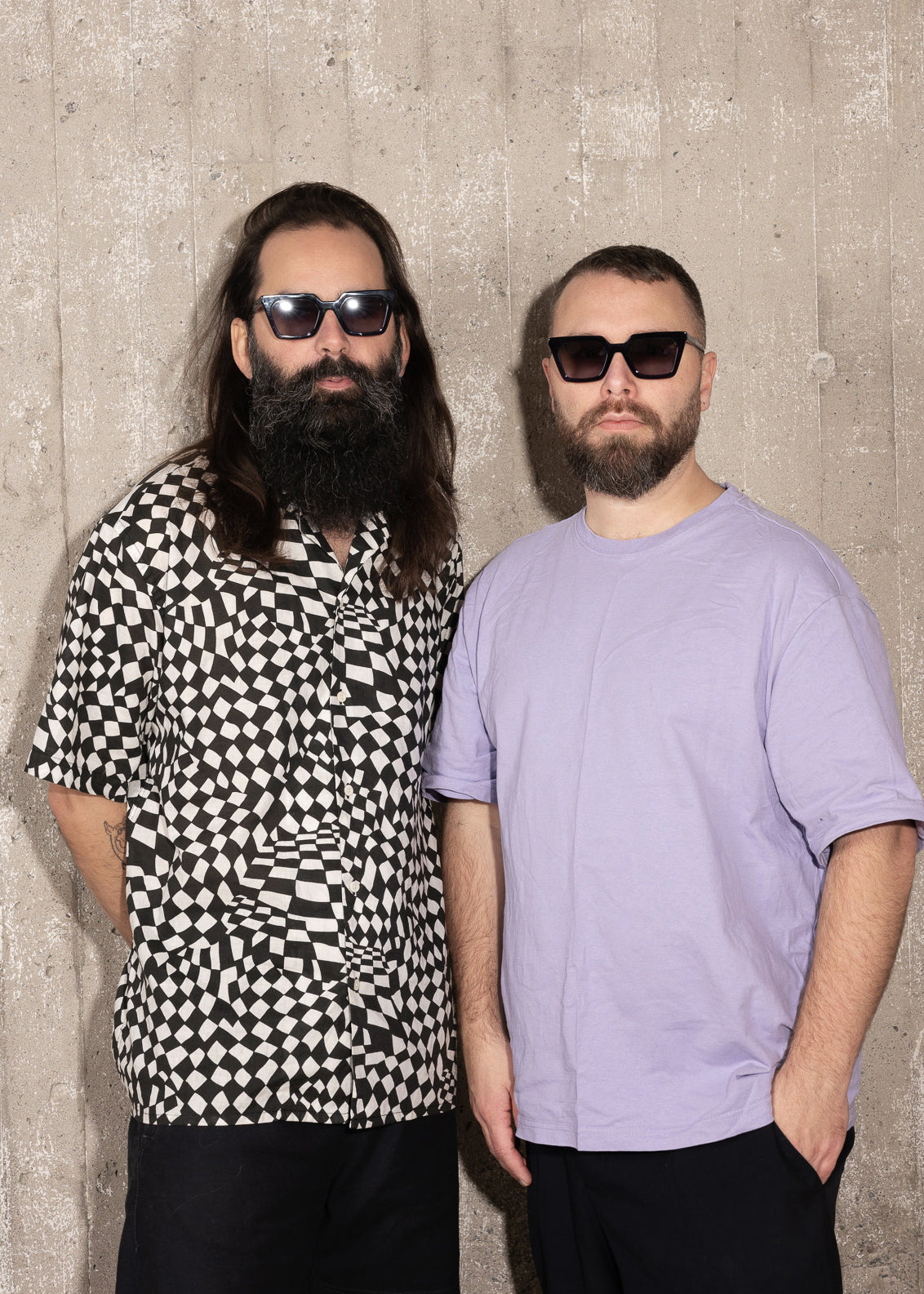 OM and Aasthma have embarked on an extraordinary collaboration that merges Swedish design with contemporary music, resulting in a unique limited edition Gaff Frame accompanied by an exclusive Aasthma-mix, available only on cassette and on this site. This collectible box is a limited edition with only 200 pieces available.
The OM + Aasthma Limited Edition Gaff Frame is the epitome of artistry, seamlessly blending the aesthetics of Oscar Magnuson with Aasthma's unique musical expression. Adorned with a sleek Midnight Blue frame and mirror-coated lenses, this exceptional eyewear piece effortlessly captures the essence of Aasthma's visual language while staying true to the timeless OM style.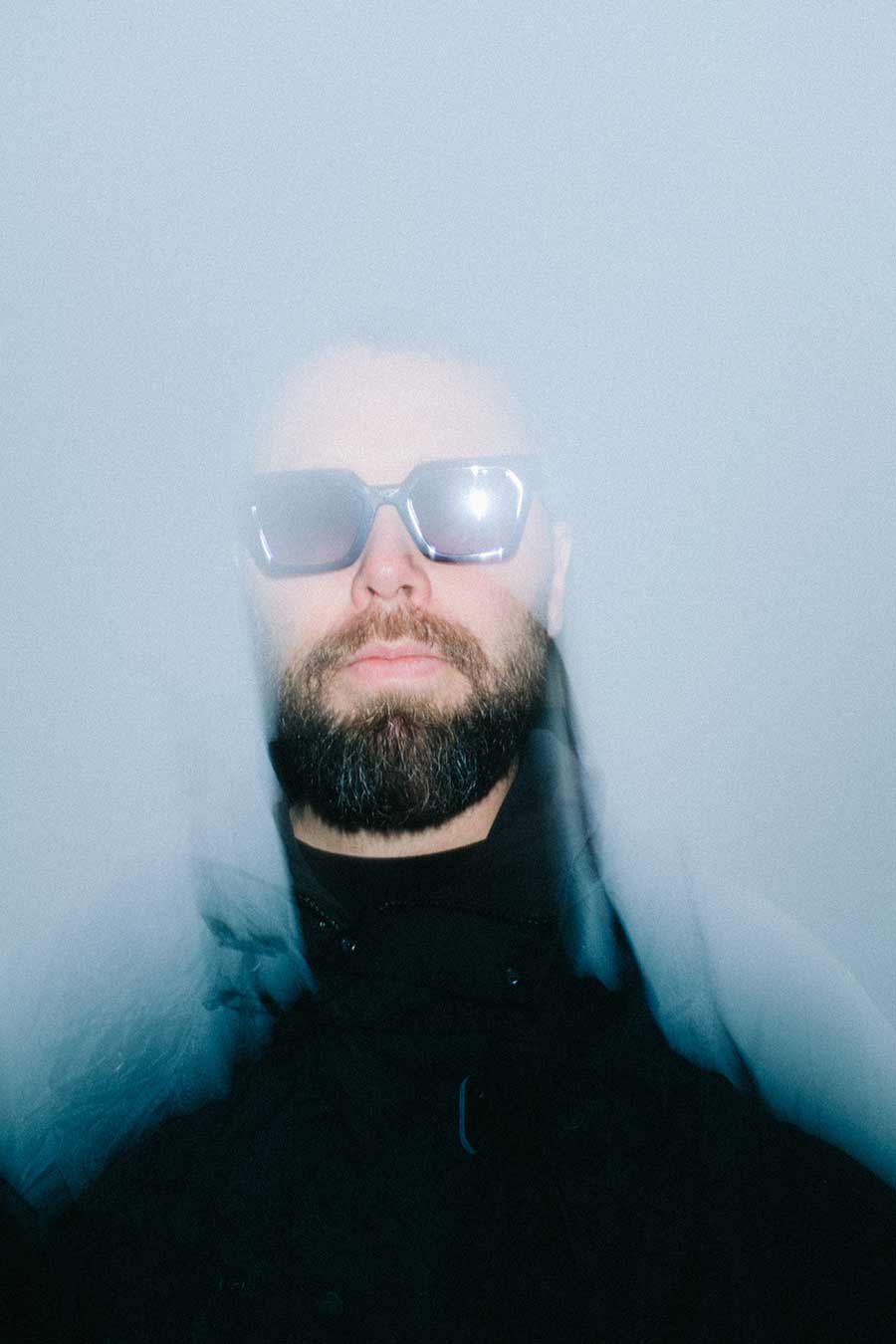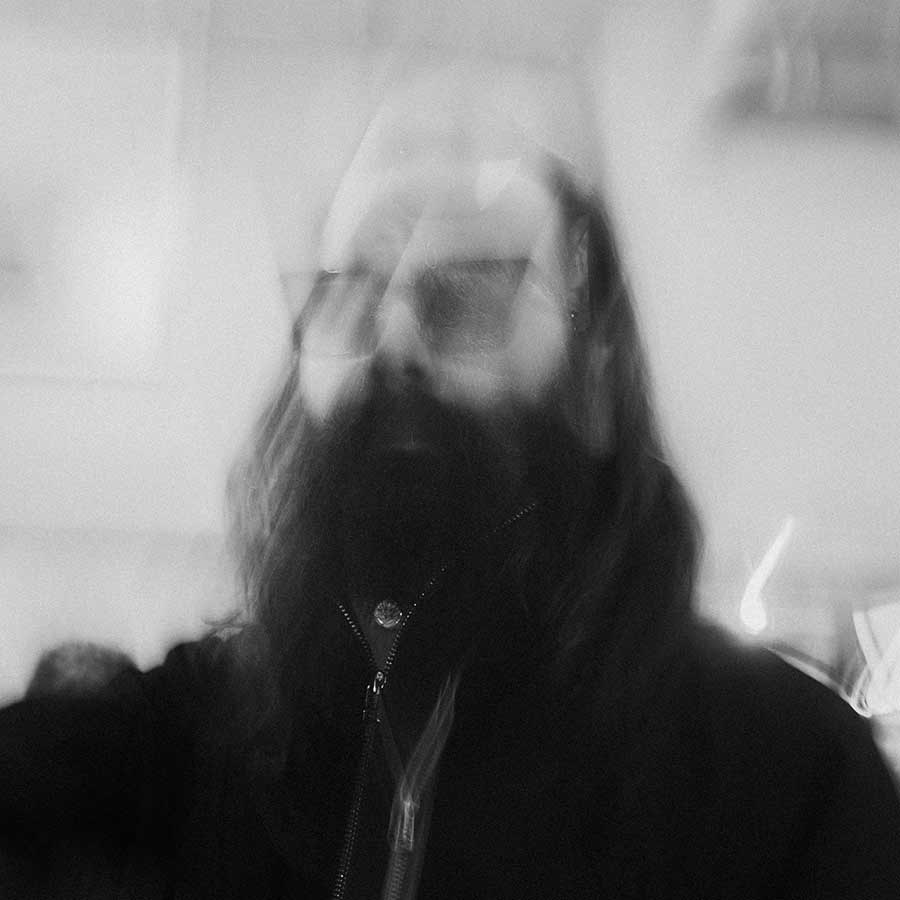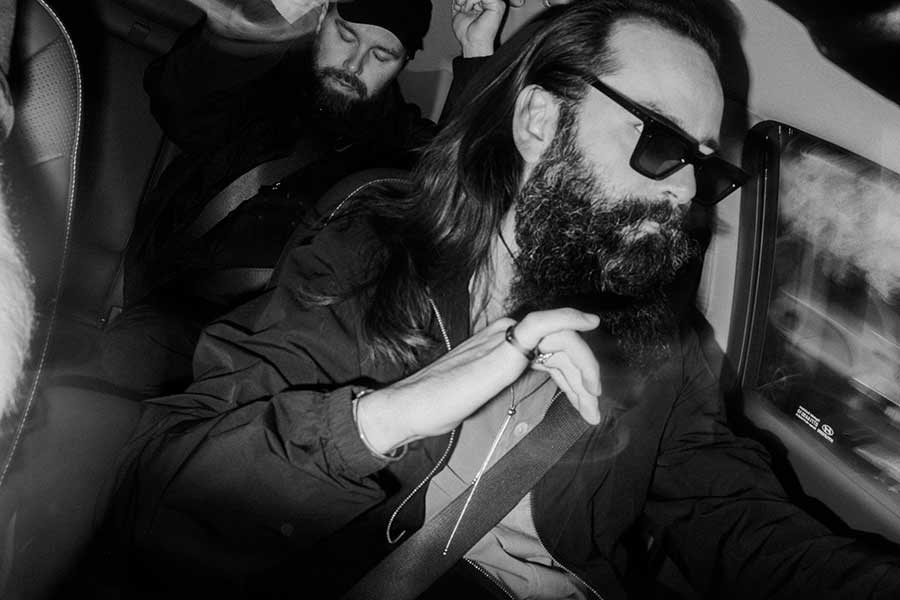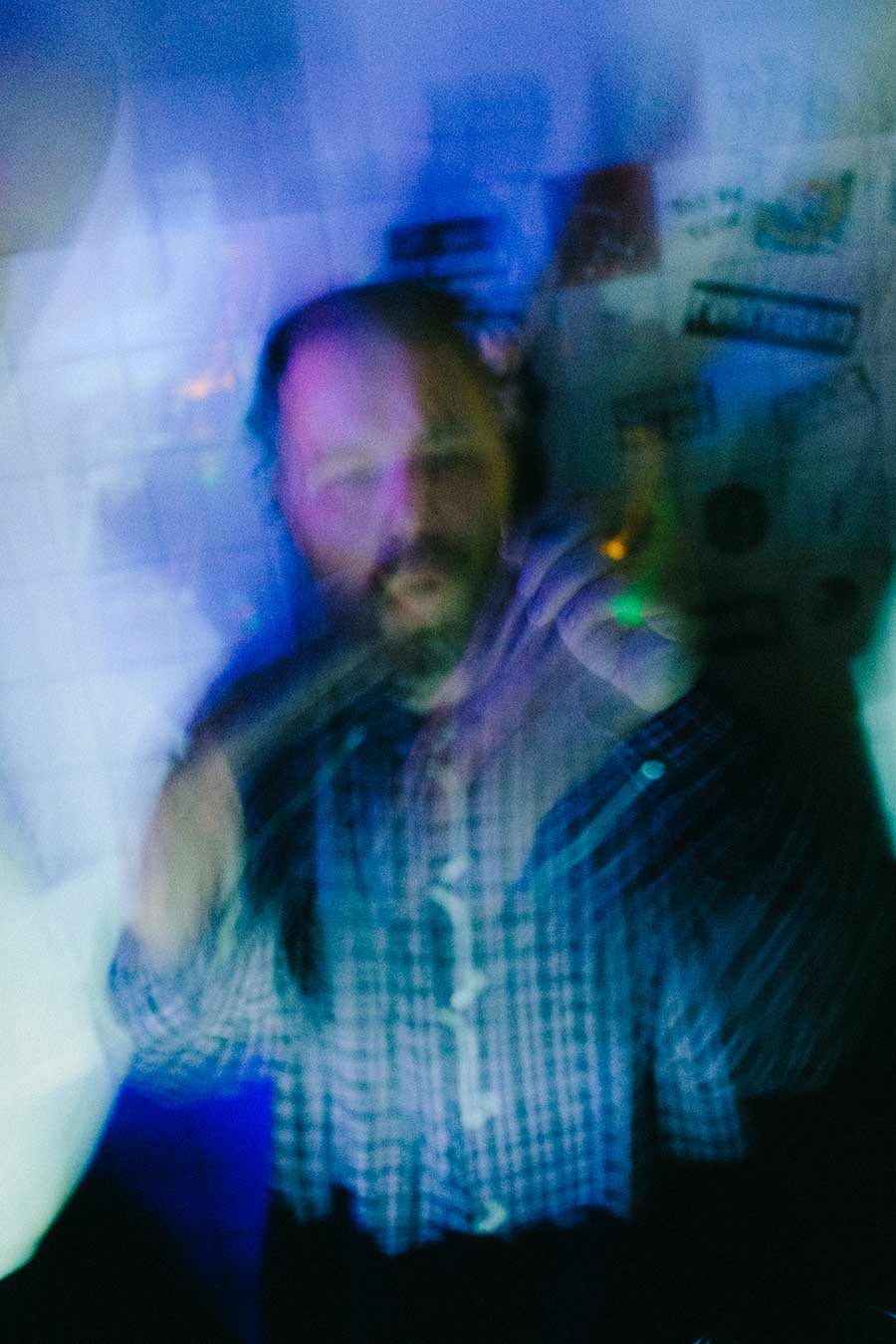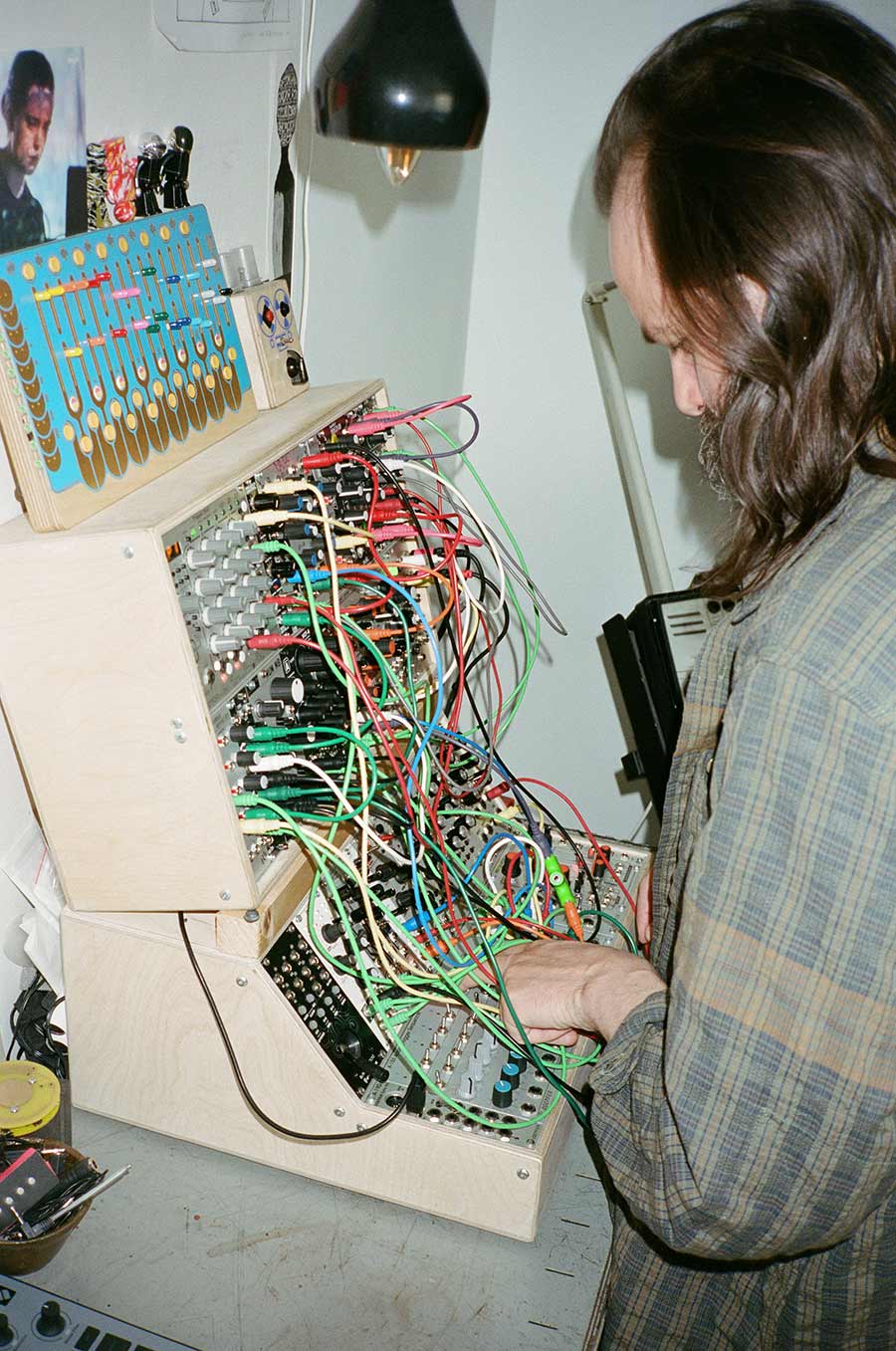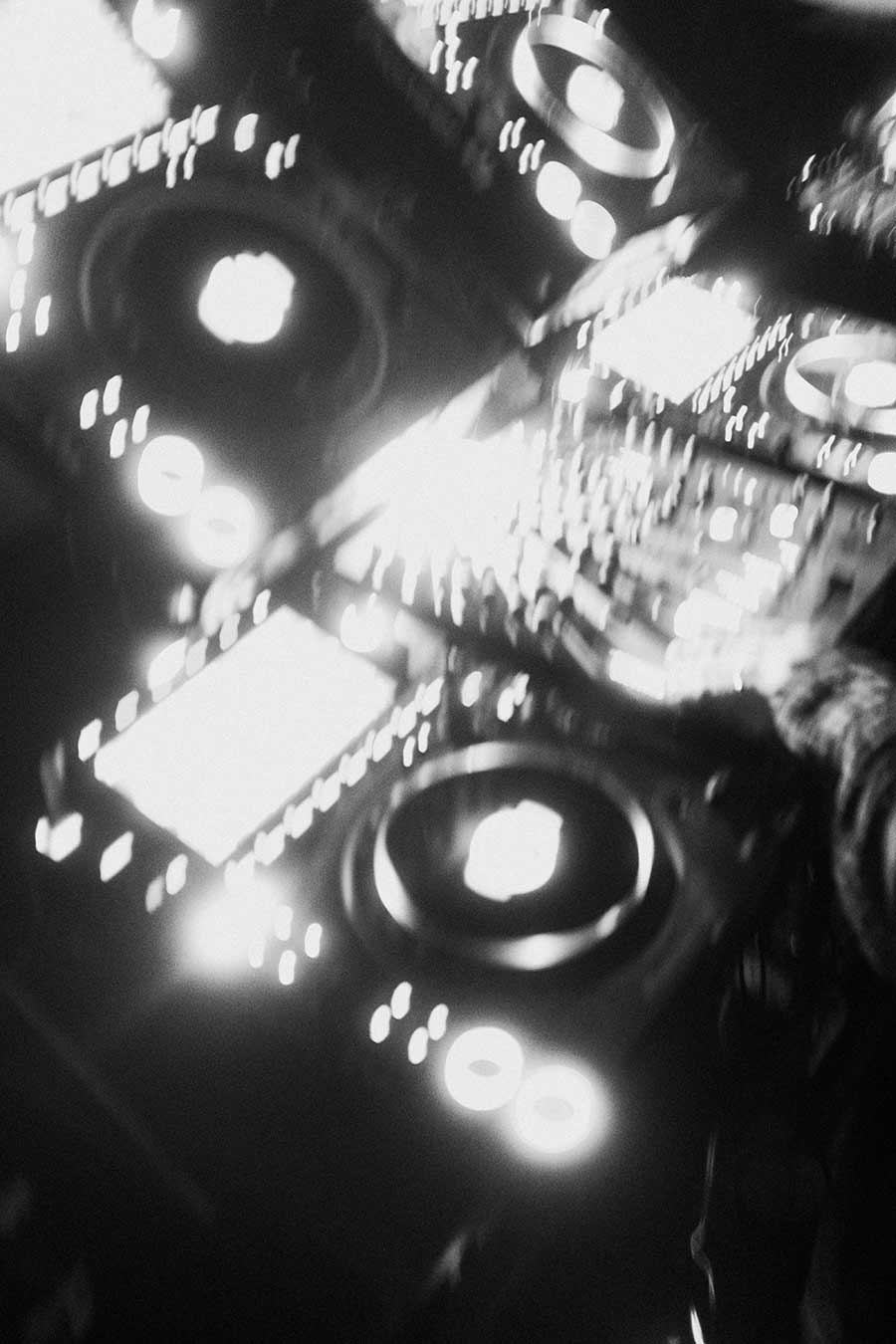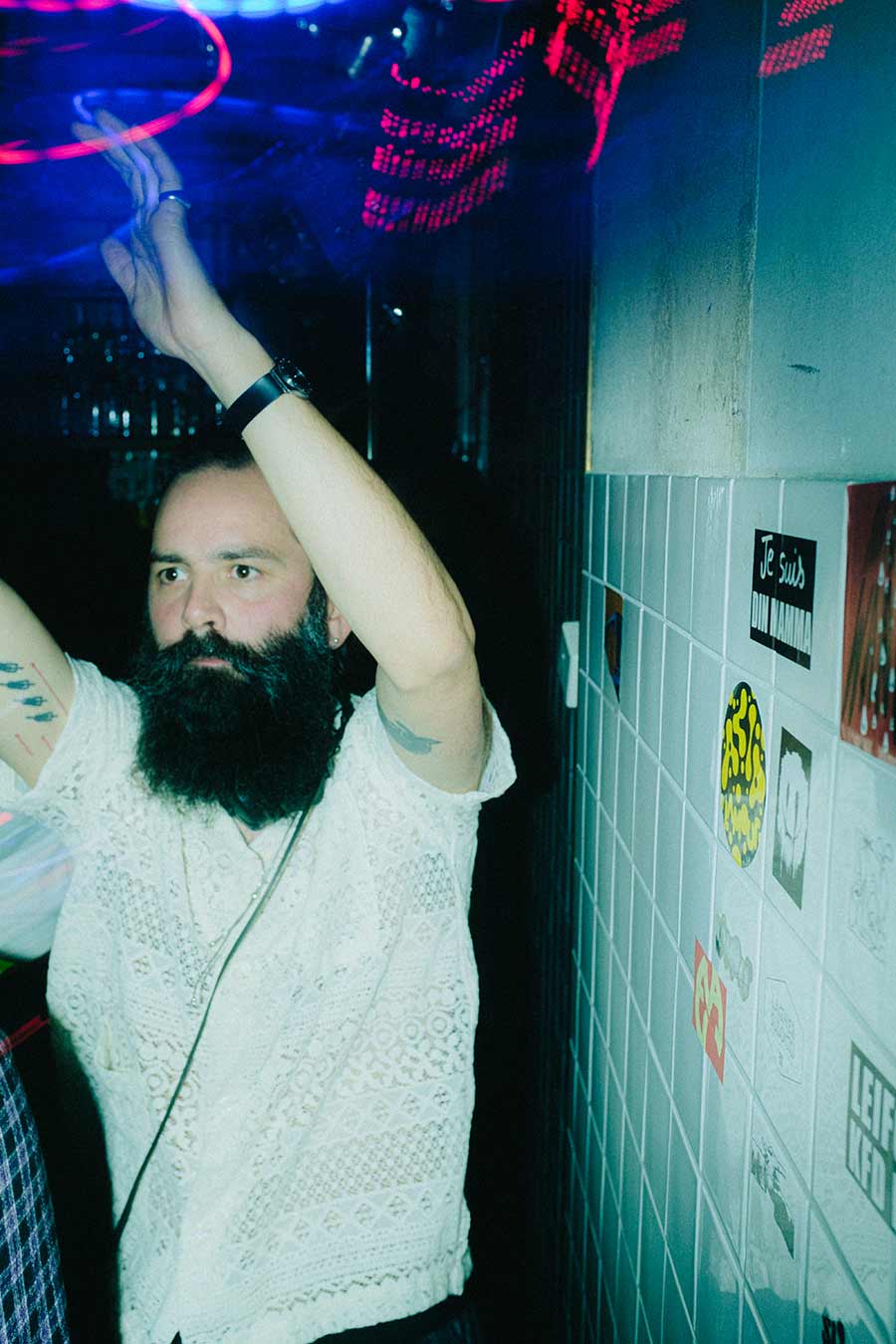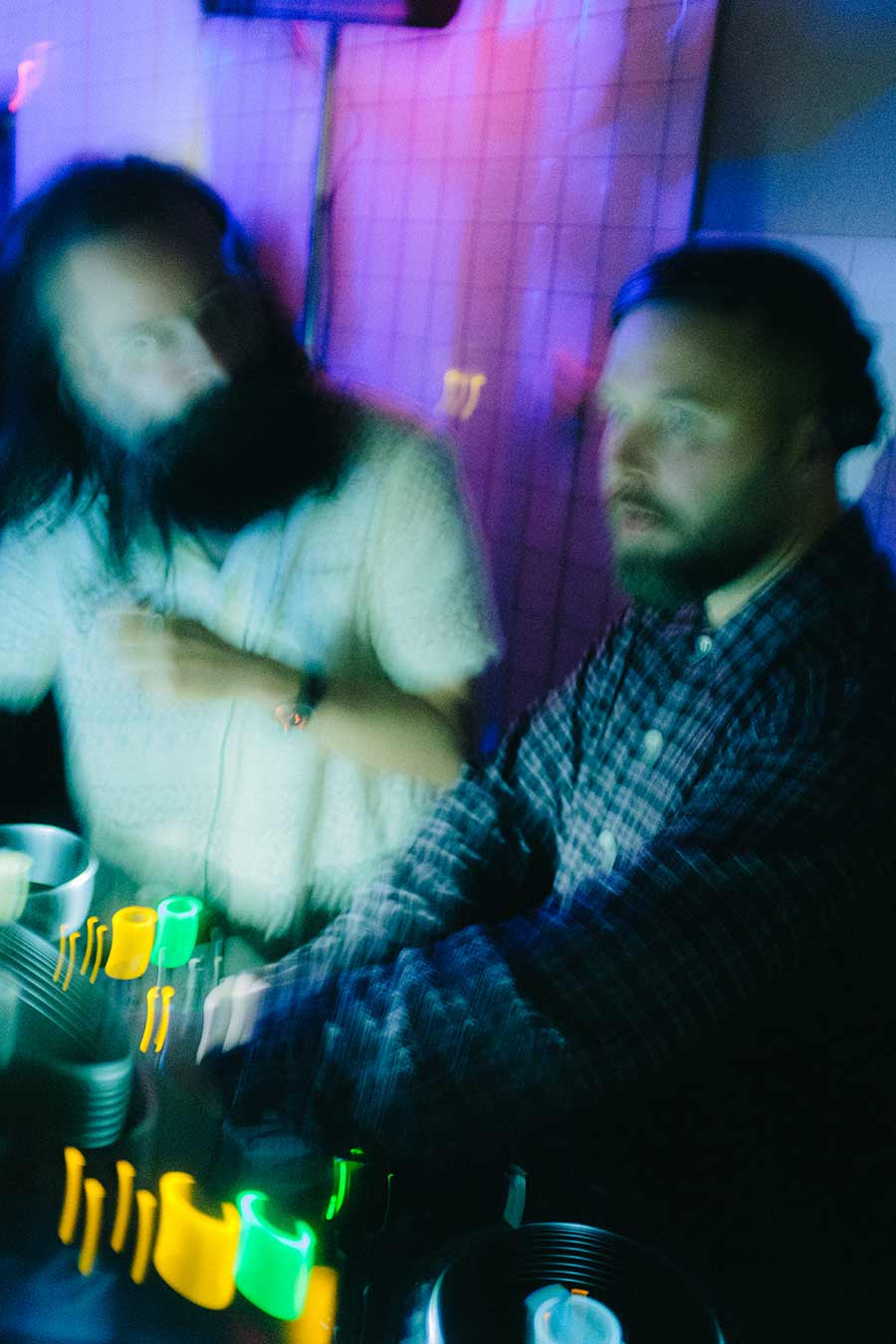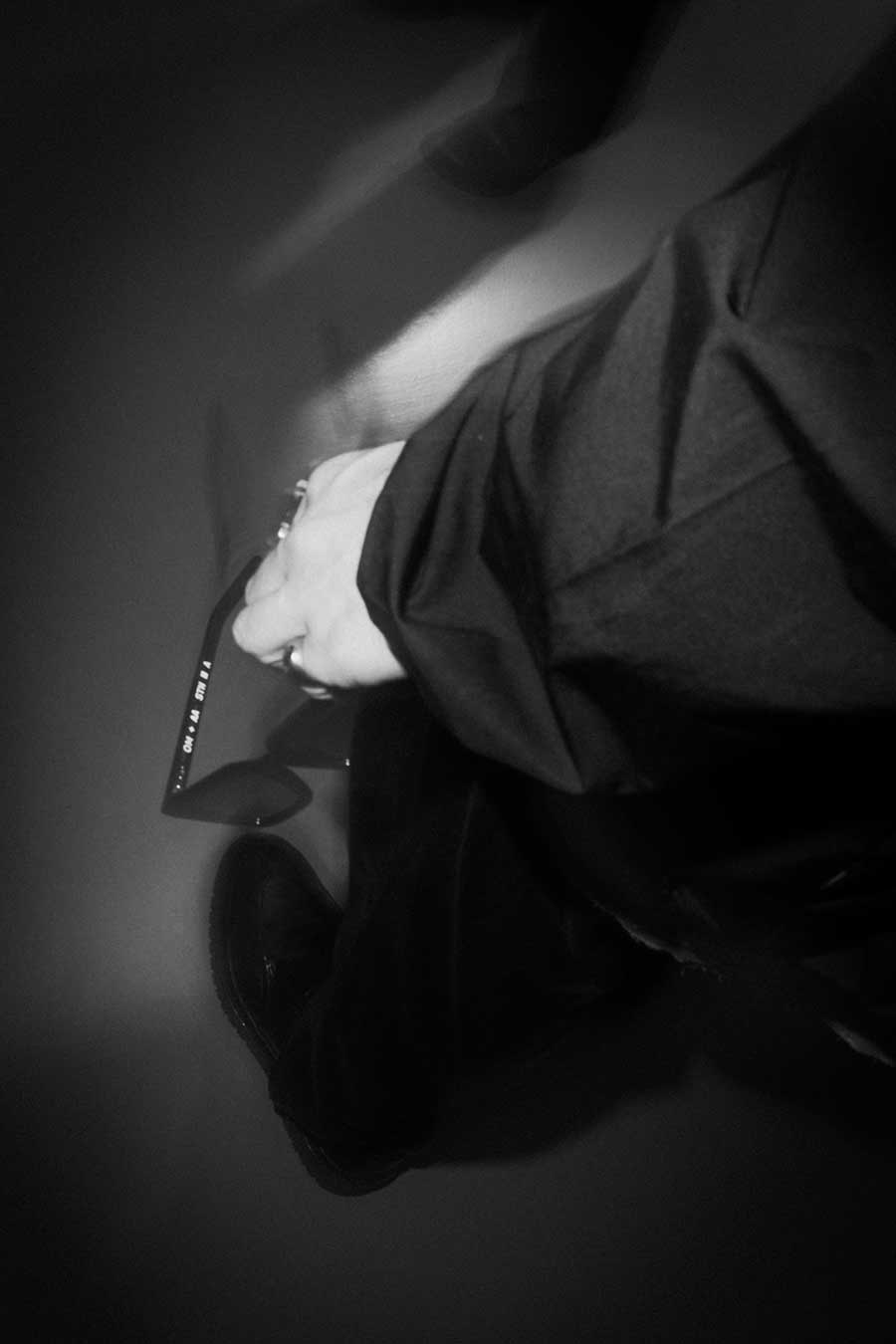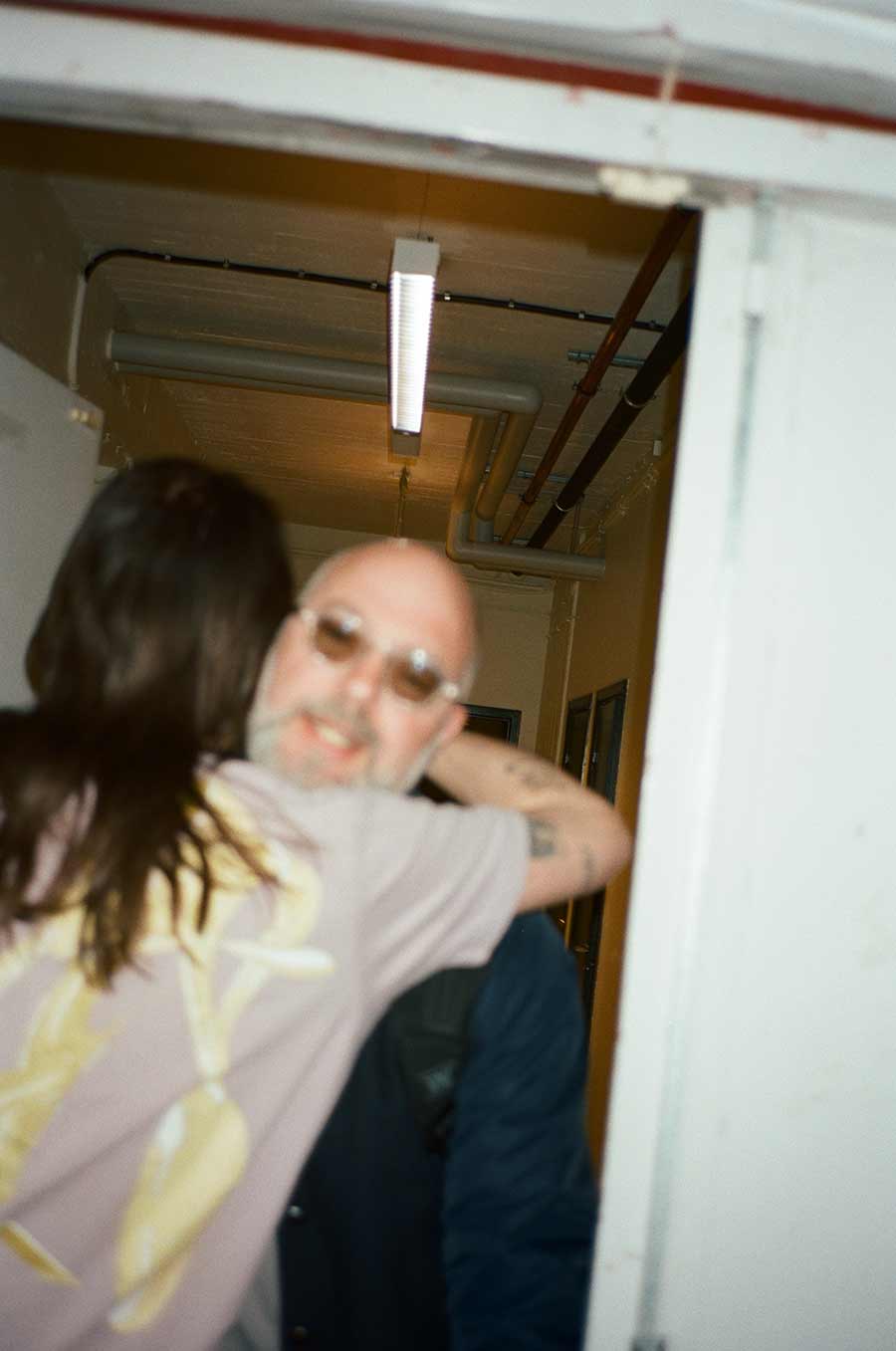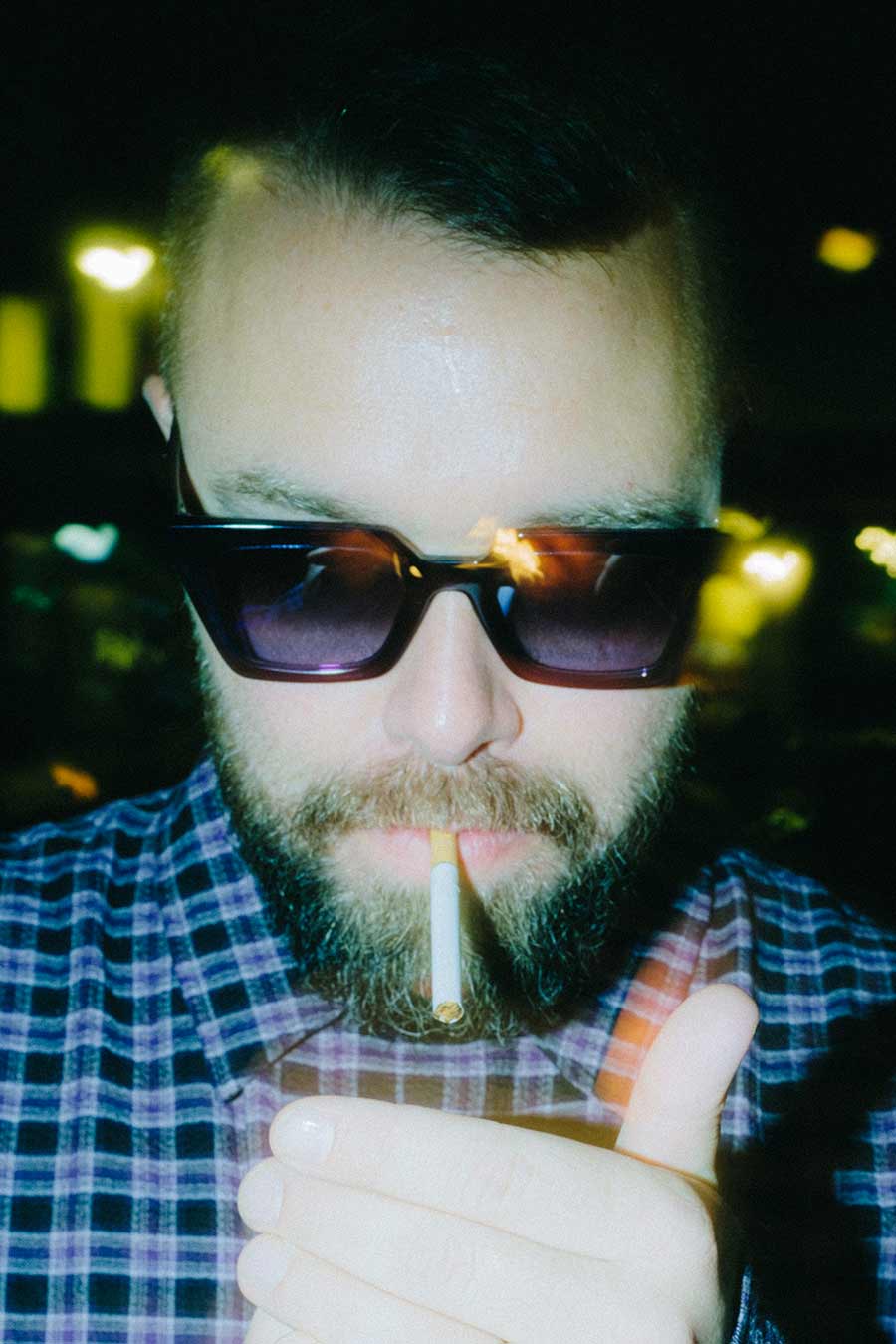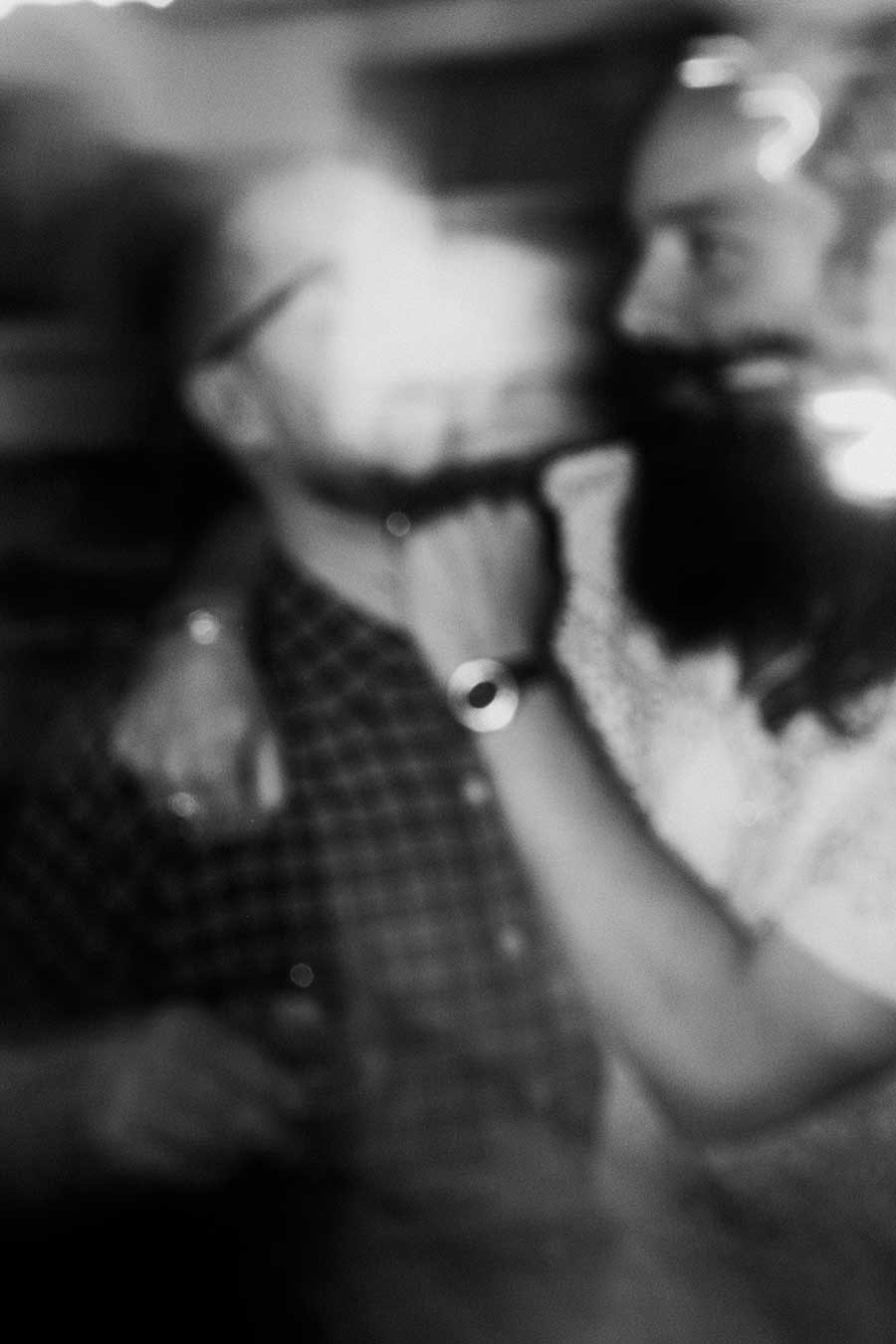 Aasthma, a dynamic collaboration between Swedish producers Pär Grindvik and Peder Mannerfelt, creates a sonically rich fusion of genres. Their music merges Top 40 ballads, breakbeat rollers, trap bangers, neon-streaked EDM, and guttural dancehall.

Emerging from the Fever Ray 2018 Plunge tour, Aasthma became their vessel for collaborative musical exploration. Renowned artists like Björk, Modeselektor, and Massive Attack have sought their talent.

Their acclaimed debut album, Arrival, released in late 2022, features diverse collaborations with Jonnine Standish, Adam Olenius, Casey MQ, Gavsborg, and Swedish rapper Silvana Imam. Aasthma fearlessly ventures beyond basements and technodomes into uncharted territories.
Aasthma OM Mixtape Tracklist
Side A [30:15]
B-line
React Now feat. Jonnine
Without You, Make It
I Am The Only One
Miami Ballroom
Oooh Yeah
Message Reach Out
Get You
First
Deep
The Aasthma Effect
Side AA [28.20]
Bad Tastes
Friktioner
BJ bT
Vxkl feat Lionclad
Scrunchie feat Rakjay
Birdie
Surry Hills feat. Rakjay
Triton, Coffee and Cake
Shims in the Pocket
Ankorian Concept
Slide M
Written, produced and mixed by Peder Mannerfelt and Pär Grindvik. Mastered by Isle Audio.